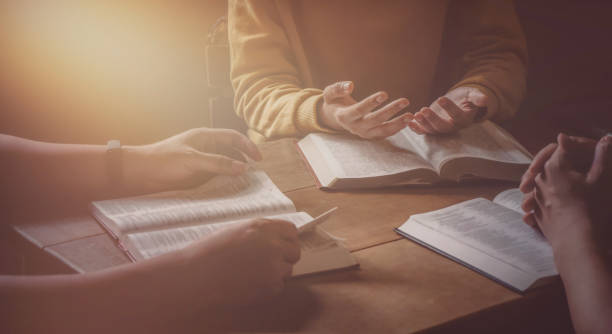 College & Career Bible Study
20
20 people viewed this event.
There will be the usual games, snacks, chatting and Bible study.  
We'll be studying 2 Peter 2, a rich passage with references to fallen angels, the ancient world of the time of Noah, the cities of Sodom and Gomorrah, and Balaam the son of Beor …which provides  important lessons for the world of our time.  You may want to read it ahead of time and prepare your questions and thoughts for a good discussion led by Melissa.
We'll also talk a little bit about ideas and events for the fall and new year.