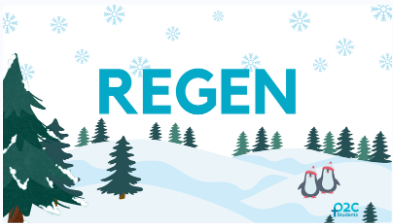 Regen
19
19 people viewed this event.
Hey Students! Come join other P2C campuses across Montreal for a weekend of rest and renewal! Join us at Parkside Ranch for our annual winter retreat on January 19th-21st. There will be times of worship, teaching, rest and fun.
Our fall retreat Summit has a hype feel, this retreat has a rest and sabbath feel. Grab a hot chocolate and cozy up to the fireplace and enjoy time with the Lord together.
Early bird price is $165.
As of January 1, 2024 the price is $180.
Deadline to register is Wednesday January 10, 2024 at 11:59 p.m.
If cost is an issue for you please chat with your campus staff.
Questions? Please email [email protected], response time may be slow between Dec 15th and Jan 2nd.
Sign up here: https://p2cstudents.engagespaces.com/one/480700