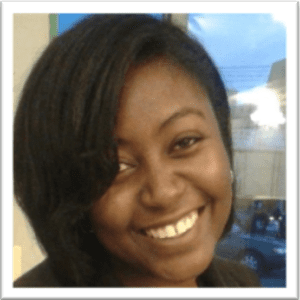 NATACHA MORAND
Program Coordinator  at La Corde
Natacha came on staff with Montreal Youth Unlimited in March 2013 and has been a program coordinator at La Corde Youth Center ever since. Her role involves doing administration work, paperwork, coordinating La Corde's homework help, the lunch program, afterschool activites , and running the girls' club.
She desires to see the youth of Quebec live the abundant life that Jesus came to give them. Through her ministry, she speaks words of life; she encourages and empowers young children to reach their full potential. She also gives them the opportunity to know more about Jesus and build a relationship with Him.
She empowers youth to live the full life that Jesus came to give them as she trampolines them to their seemingly unattainable full potential.
NATACHA'S CO- ORDINATES:
Website:   MONTREAL YOUTH UNLIMITED
How to donate :
https://jslmontreal.org/natacha-morand.php
LA CORDE
https://jslmontreal.org/la-corde.php
Education is key to breaking the cycle of poverty in our community. La Corde's programs are constructed around nurturing the physical, mental, social, and spiritual lives of the youth in the center. The mission is simple: provide a support system for the youth within the community to enable them to build a better and more stable future through education and compassion.
La Corde Youth Centre is located in the Cloverdale community of East Pierrefonds. Cloverdale is one of the largest housing co-ops in Canada, represents over 50 nationalities, and has an average drop out age of 14.
The activities offered at la Corde stretch young people out of their reality and provide opportunities for the la Corde team to invest in their character, values, leadership, and spiritual journey. In this way, young people learn to make good life decisions that will shape their future in a positive way.